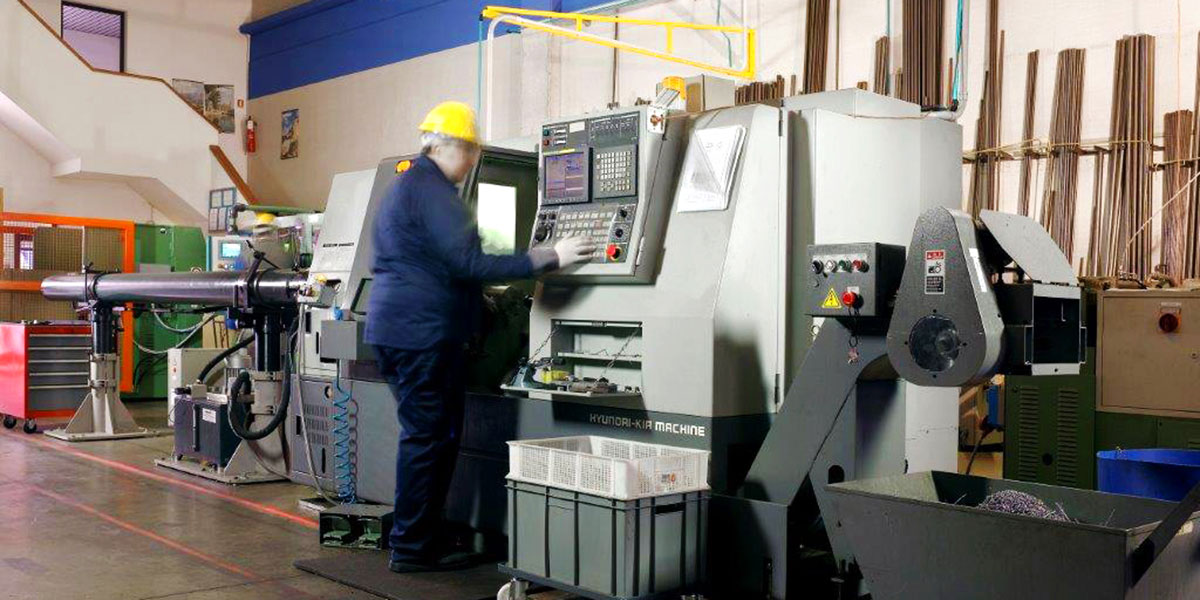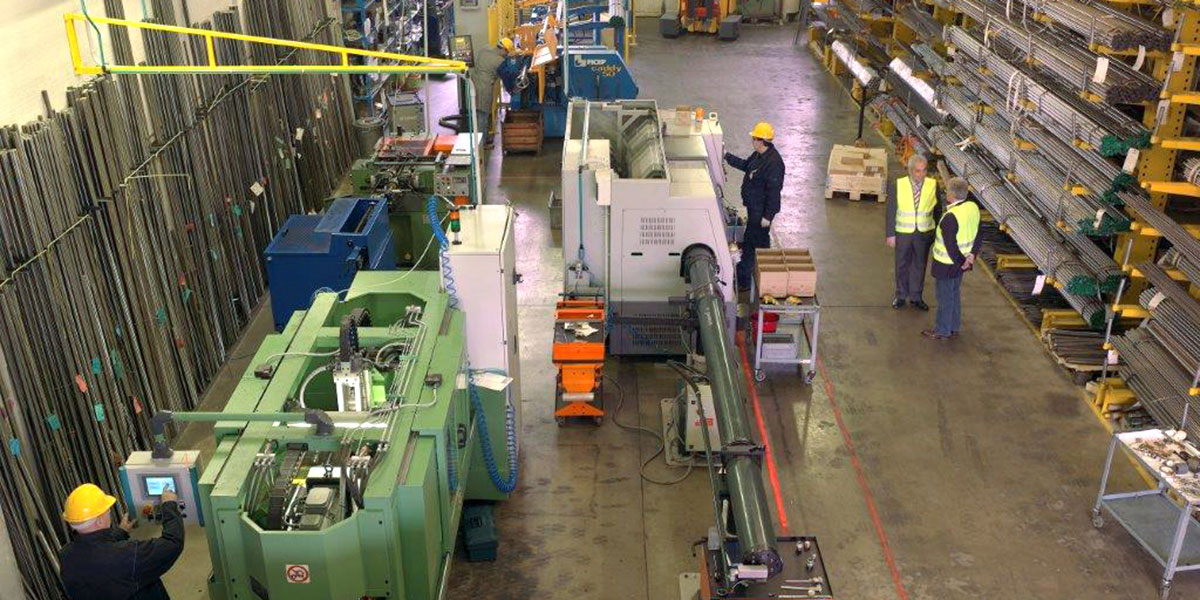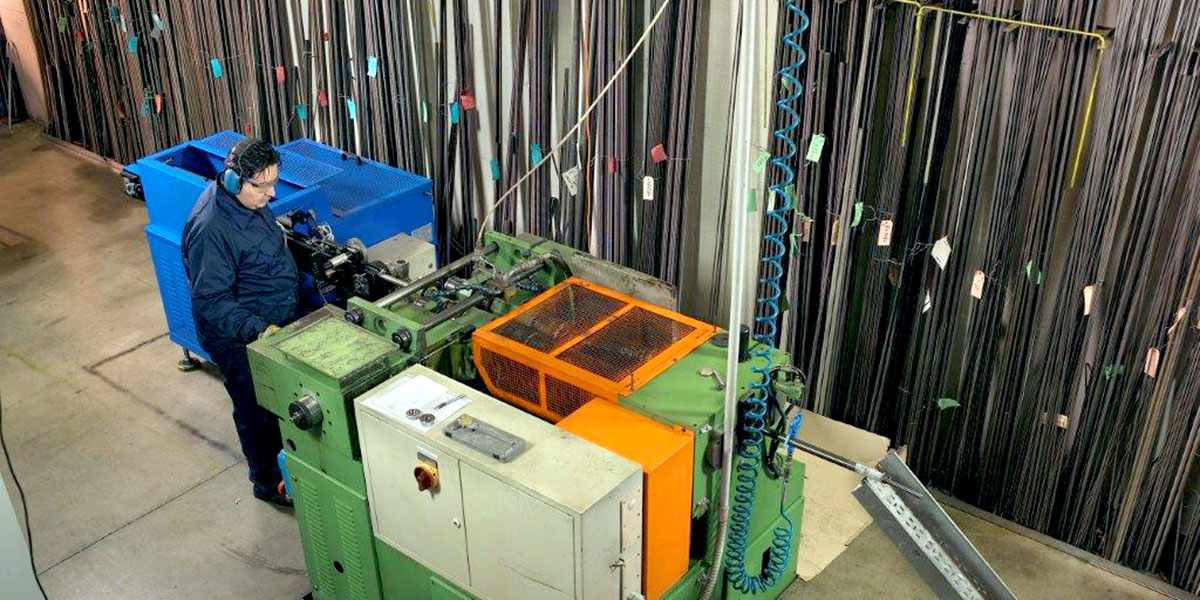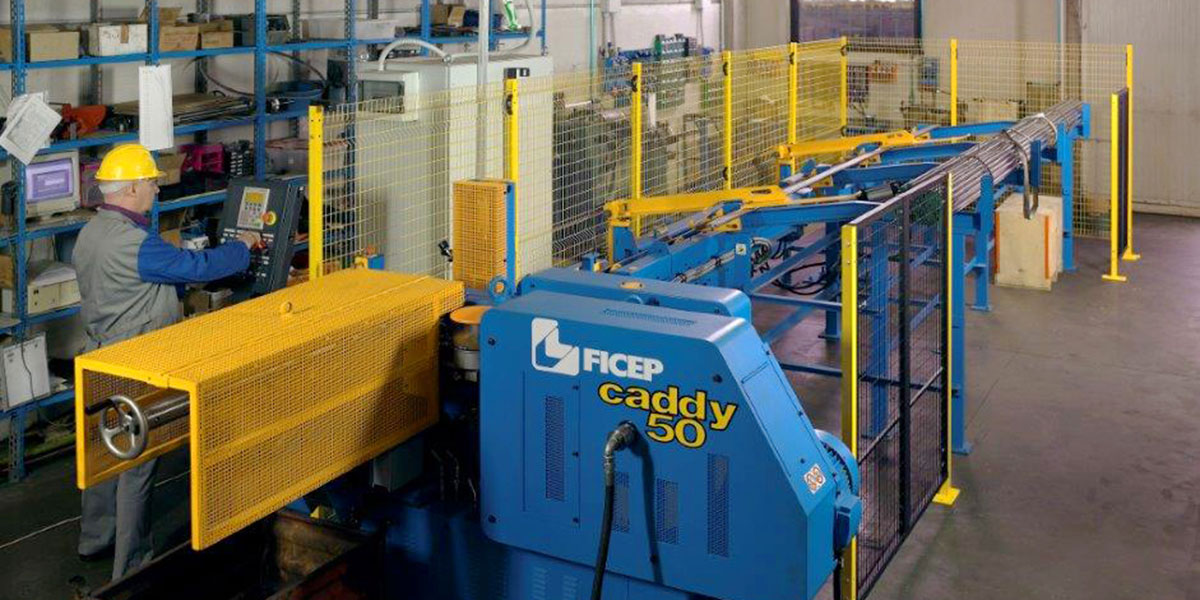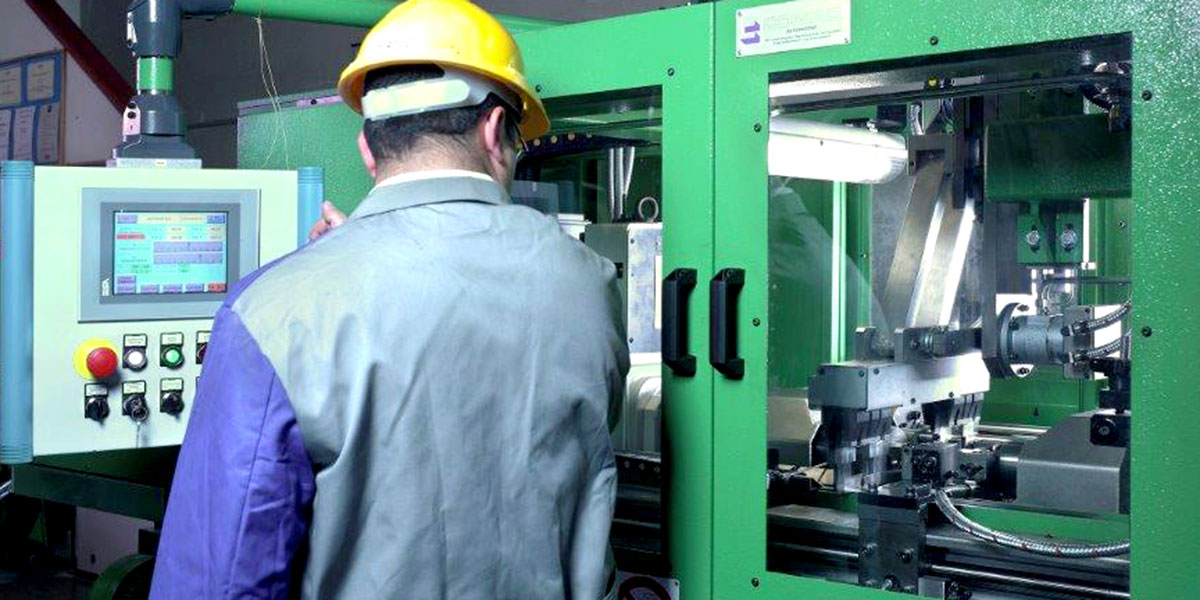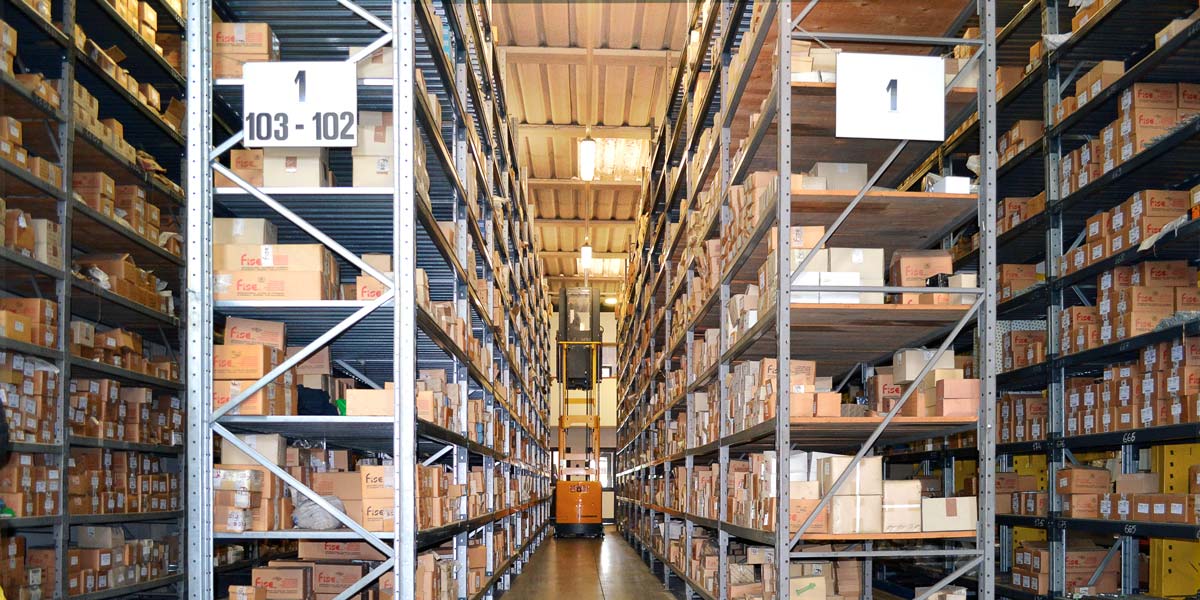 About us
Fise Was founded on 1 May 1984 for trade in screws and turner goods. The main goal is strong since the very beginning: helping to solve any problem relevant to fixing, involving different several fields, by cooperating with other companies for the design and development fo the best connection solution.

Since the beginning changes have been many and Fise has also changed, deeply renew itself, investing in the production and process control area development, opening up to new opportunities attending several international trade fairs.

The result? Fise has developed a production and work system based on the quality and timing concepts, extending its borders throughout Europe, USA and South America. The machine fleet is constantly evolving and always looking for new technologies and advanced products, as well as all services offered, designed to support the companies and satisfy their needs.

80% of Fise products are currently designed and customised according to customer projects and requirements, and also in order to develop and provide a certified quality product able to fully meet all needs of the different reference sectors. Fise actually has the TUV ISO 9001-2015 certification that makes it able to produce certified materials and raw material, even for small quantities.

It is not just a production process, but also a path made of professional advice able to guide companies in the design and creation of the product needed.