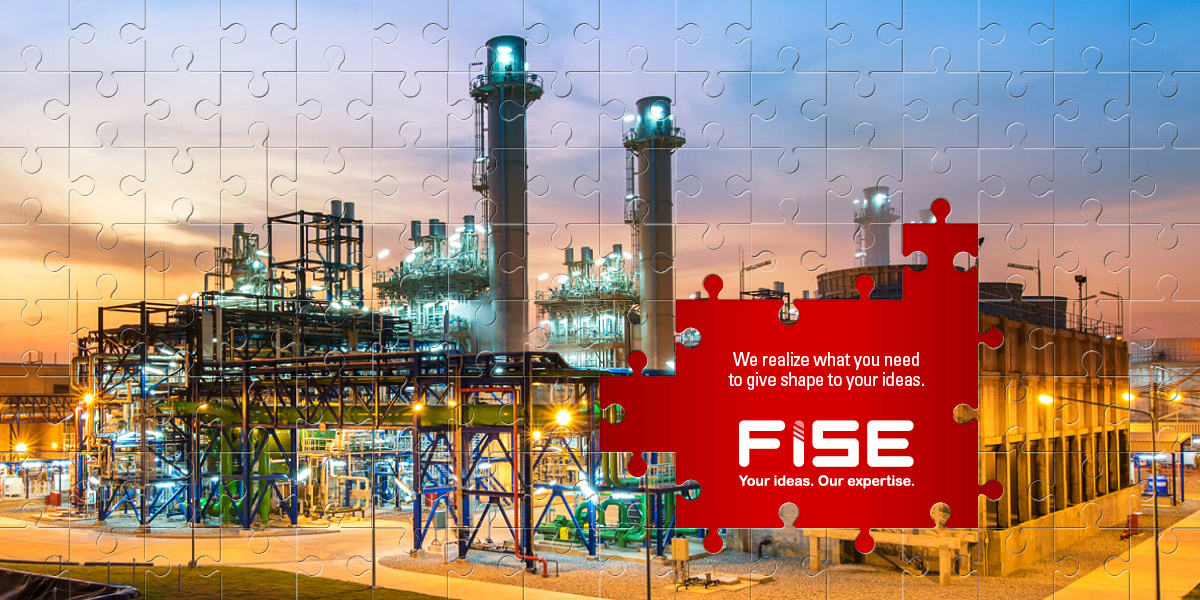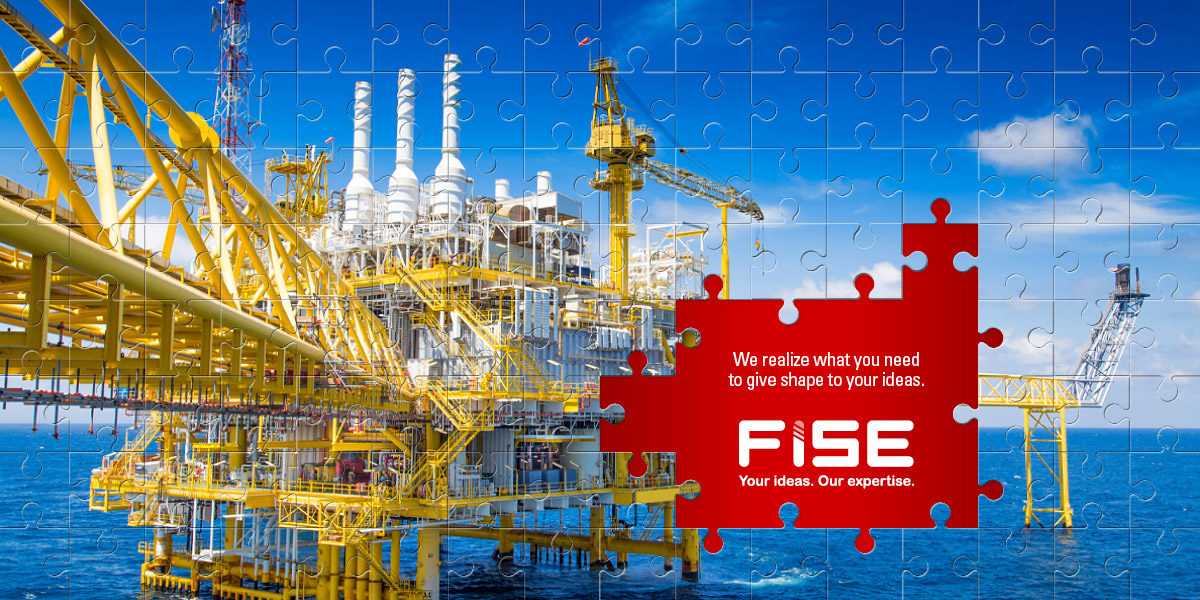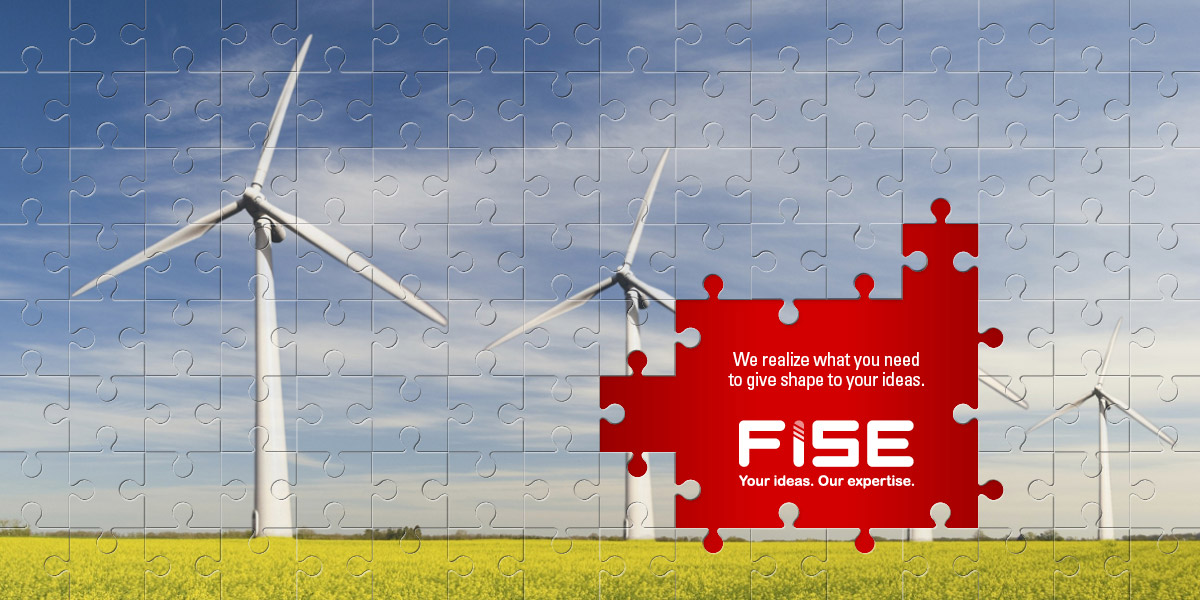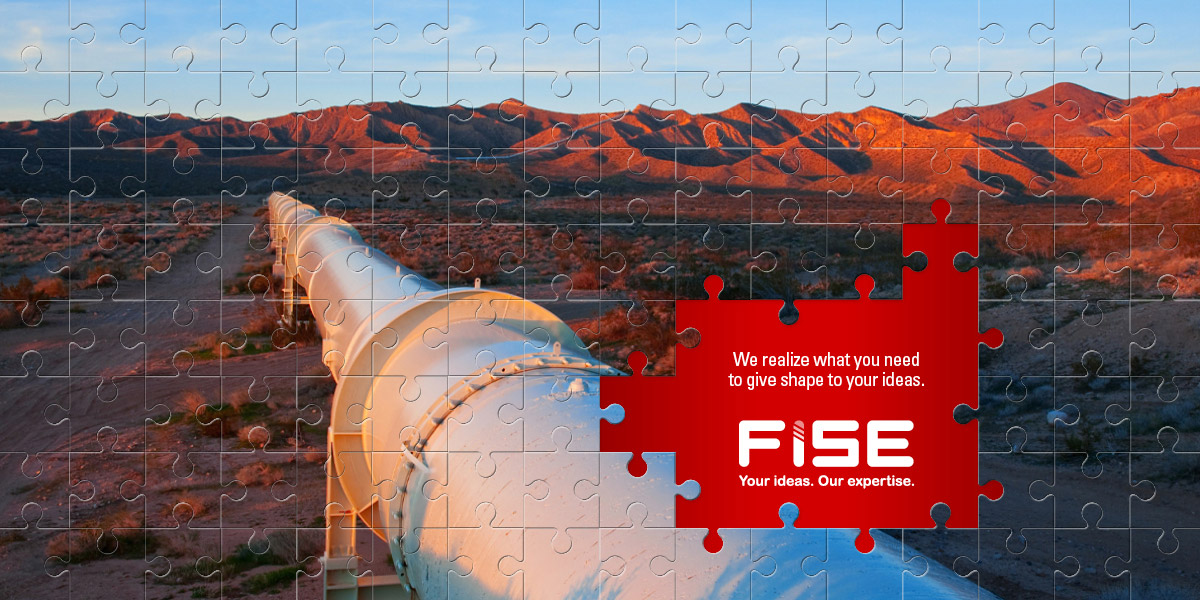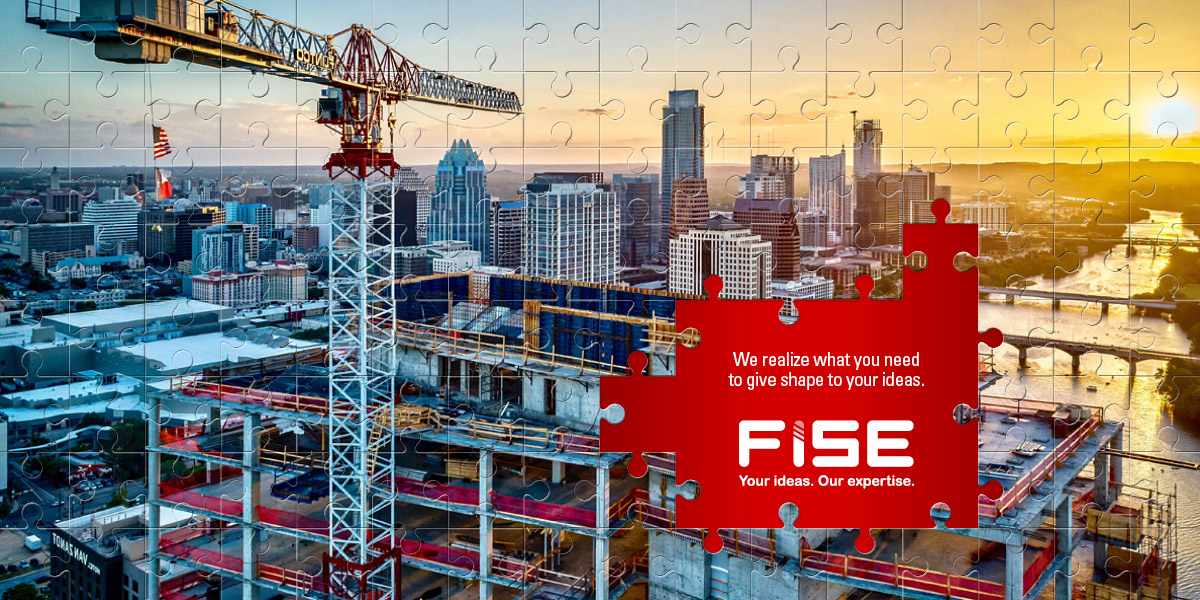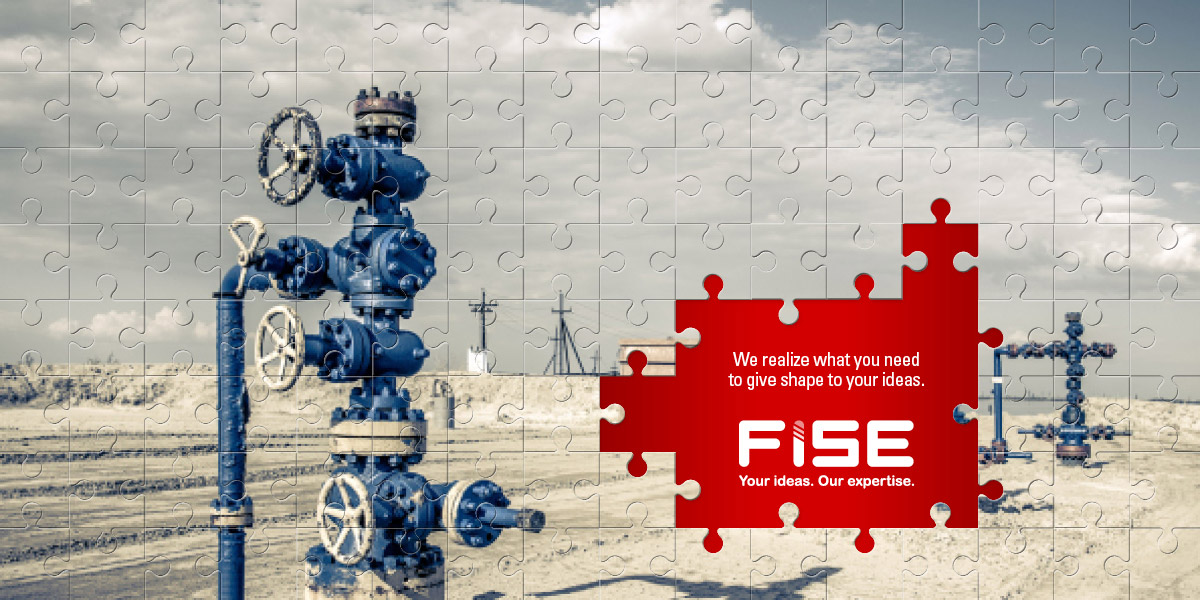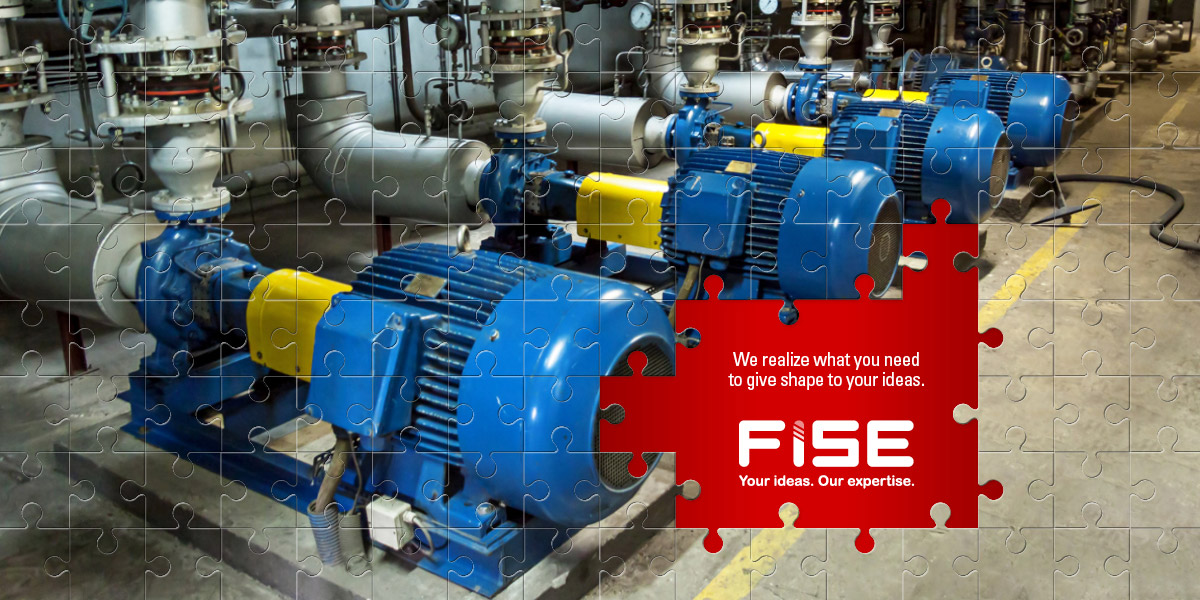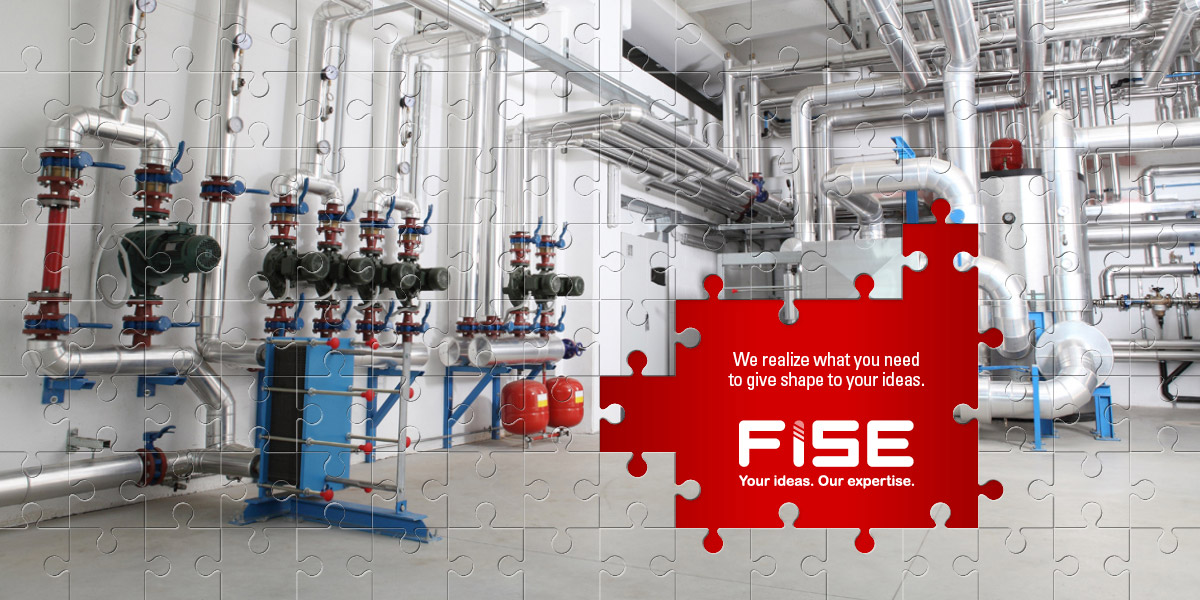 What do we do
80% of Fise products are designed and made-to- measure for each project meeting all customer needs.

We have over 1000 clients, from small to big business, that encourage and allow us to choose a highly professional path that has make possible the creation of 10270 special products, including: 1000 sheared and deep-drawn pieces,3500 turned parts, 4000 rolled ( headless tie rods), 850 cold moulded components and 920 hot moulded components.

All material types used to develop our products are certified even in the case of low productions. Rely on our expertise: make a choice has never been so easy.
Turned materials
11SMnPb37 (AVP)
11SMn30
35SMnPb10 (PR80)
C40/C45 (and low-alloy steel)
FE (all)
ETG100/ETG88
AISI 303
AISI 304
AISI 316
AISI 310/310S
BRASS
Aluminium
BRONZE
COPPER
NIKEL 201
42CrMo4
39NiCrMo3
11SMn37
ERTALYTE
PVC
DELRIN
NYLON
We are also always open to any customisation new ideas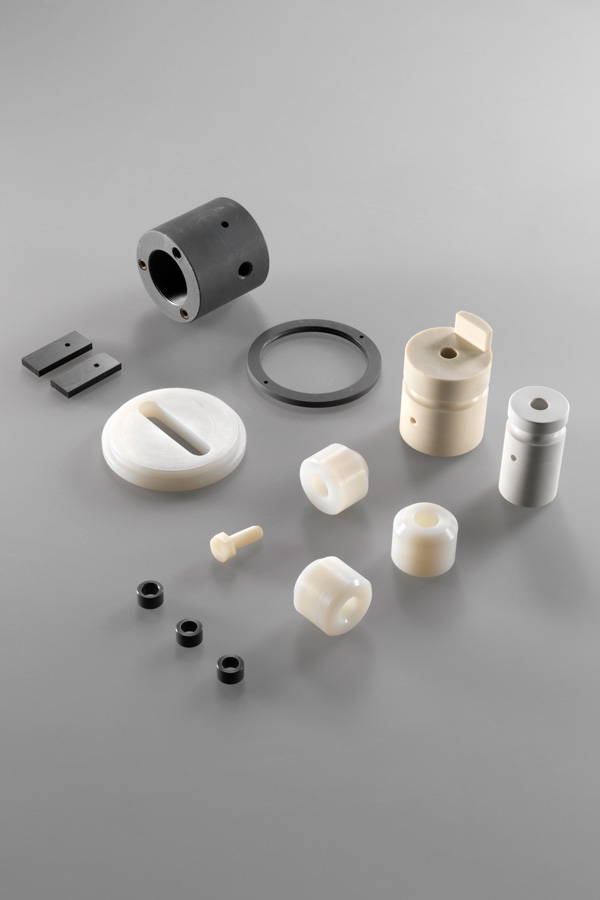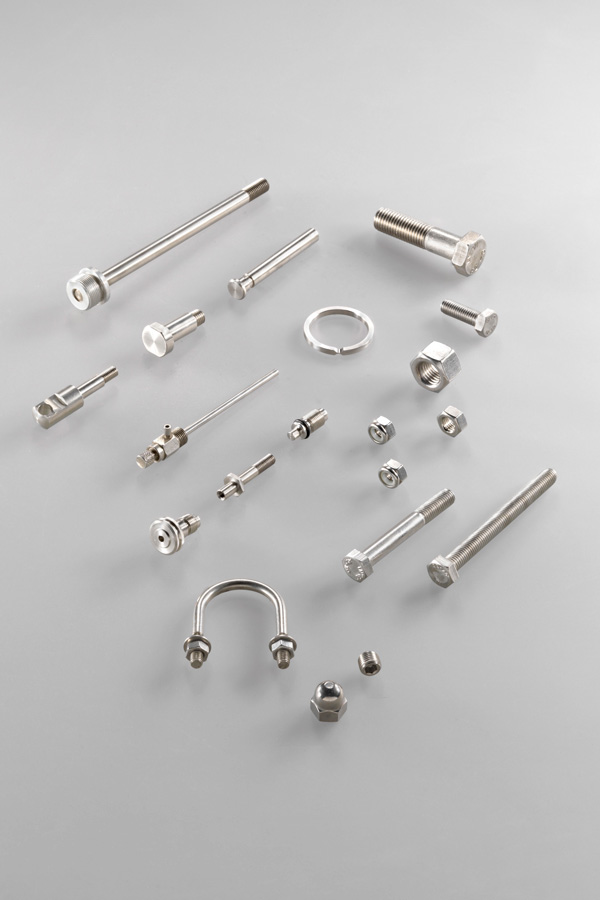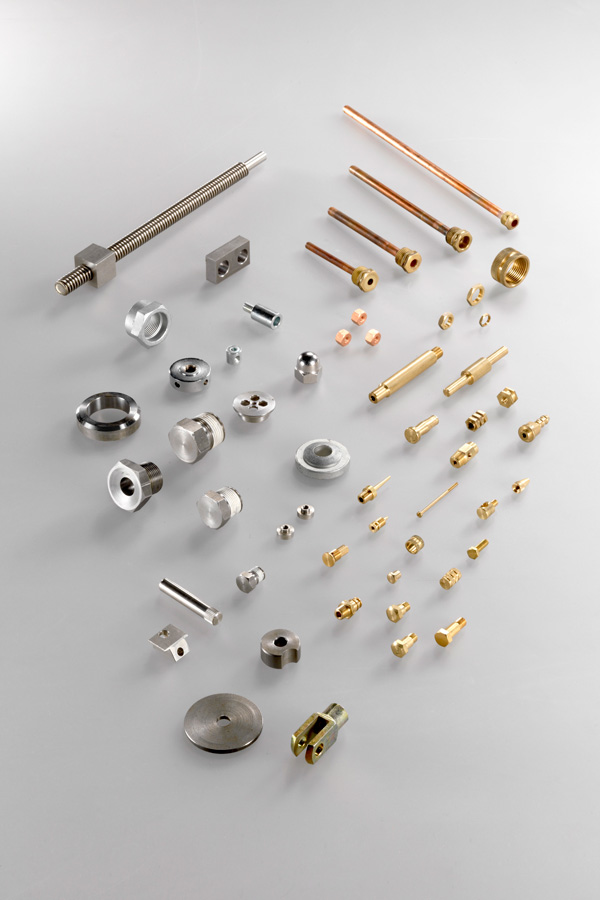 Rolled materials
ASTM A193
ASTM A193 B5
ASTM A193 B6
ASTM A193 B7
ASTM A193 B7M
ASTM A193 B16
ASTM A193 B8
ASTM A193 B8A
ASTM A193 B8M
ASTM A193 B8MA
ASTM A193 B8cl2
ASTM A193 B8Tcl2
ASTM A193 B8Mcl2
ASTM A194
ASTM A194 2H
ASTM A194 2HM
ASTM A194 4
ASTM A194 3
ASTM A194 6
ASTM A194 7
ASTM A194 7M
ASTM A194 8
ASTM A194 8A
ASTM A194 8M
ASTM A194 8MA
ASTM A194 8C
ASTM A194 8T
ASTM A320
ASTM A320 L7
ASTM A320 L7M
ASTM A320 L43
ASTM A320 B8
ASTM A320 B8A
ASTM A320 B8T
ASTM A320 B8TA
ASTM A320 B8C
ASTM A320 B8M
ASTM A320 B8MA
ASTM A320 B8cl2
ASTM A320 B8Mcl2
ASTM A182
ASTM A182 F51
ASTM A182 F44
ASTM A182 F53
ASTM A182 F55
ASTM A453
ASTM A453 660A
ASTM A453 660B
ASTM A453 660C
ASTM A453 660D
Traditionals
Fe (all)
C40/C45 (and low-alloy steel)
8.8
10.9
AISI 304
AISI 316
AISI 310/310S
Specials
DUPLEX
SUPERDUPLEX
HASTELLOY®
INCONEL
NIKEL 201
We are also always open to any customisation new ideas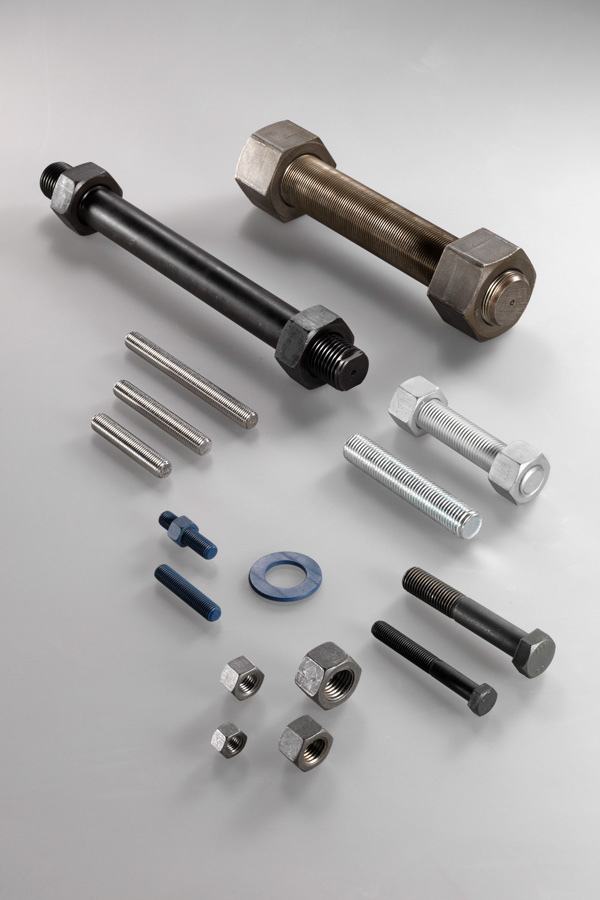 Screws
8.8
5.6
6.8
10.9
12.9
ADW7/ADW2
INOX A2
INOX A4
NYLON
BRASS
We are also always open to any customisation new ideas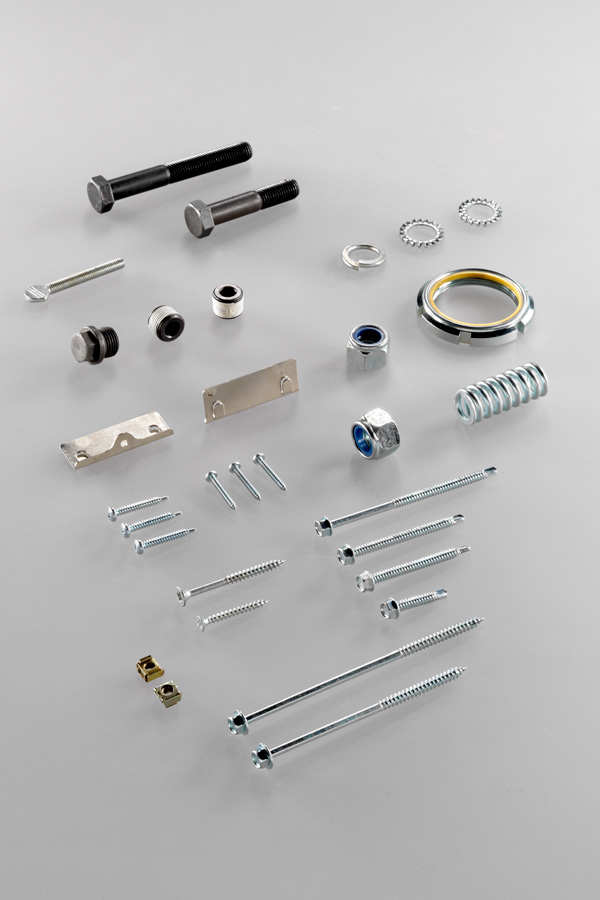 Hot moulded parts
ASTM
ASTM A193 B5
ASTM A193 B6
ASTM A193 B7
ASTM A193 B7M
ASTM A193 B16
ASTM A193 B8
ASTM A193 B8A
ASTM A193 B8M
ASTM A193 B8MA
ASTM A193 B8cl2
ASTM A193 B8Tcl2
ASTM A193 B8Mcl2

ASTM A194 2H
ASTM A194 2HM
ASTM A194 4
ASTM A194 3
ASTM A194 6
ASTM A194 7
ASTM A194 7M
ASTM A194 8
ASTM A194 8A
ASTM A194 8M
ASTM A194 8MA
ASTM A194 8C
ASTM A194 8T

ASTM A320 L7
ASTM A320 L7M
ASTM A320 L43
ASTM A320 B8
ASTM A320 B8A
ASTM A320 B8T
ASTM A320 B8TA
ASTM A320 B8C
ASTM A320 B8M
ASTM A320 B8MA
ASTM A320 B8cl2
ASTM A320 B8Mcl2

ASTM A182 F51
ASTM A182 F44
ASTM A182 F53
ASTM A182 F55
ASTM A453 660A
ASTM A453 660B
ASTM A453 660C
ASTM A453 660D
Traditionals
8.8
10.9
12.9
C40/C45 (and low-alloy steel)
42CrMo4
AISI304
AISI316
Specials
DUPLEX
SUPERDUPLEX
HASTELLOY®
INCONEL
NIKEL 201
We are also always open to any customisation new ideas